More than 1000 satisfied
Customers
Cleaning carpets
Is our business!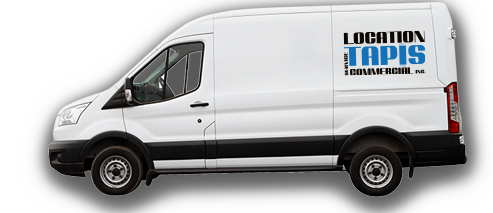 CONTACT US TO START RENTING CARPETS
Call us at (450) 922-8163 or by e-mail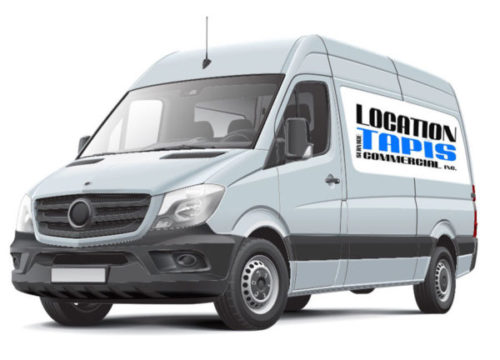 We provide our services to the south shore, north shore, west island, montreal and surrounding areas.
With more than 30 years of experience, we provide a clean, courteous, efficient and timely service.
For a free estimate and for a reliable contract free carpet rental service, contact us today!
Service Location Tapis Commercial
450-922-8163