More than 1000 satisfied
Customers
Cleaning carpets
Is our business!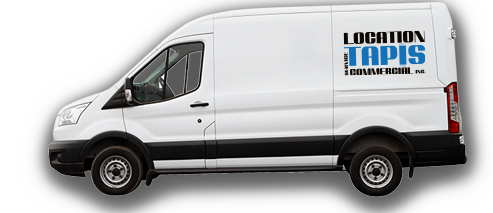 Here are some tips and articles that can be useful:
It is of the utmost importance that all the actors of the company act with great respect, no matter what role they have to play. The leaders have at heart the respect of their employees as well as that of their customers. This is the basis of all relationships, whether it's business or family.
We believe that true and sincere communication is required to ensure a quality service and a healthy business relationship. At SLTC Inc. we do everything in our power to respect the commitments we have made. This is also the reason why SLTC inc. does not hide any fees from its clients, does not add any file opening or closing fees, storage fees, administration fees, etc.
The management of our company advocates for a climate of mutual aid among its employees. Everyone is involved to make sure that our clients are satisfied! Together, we manage to grow our business while maintaining an excellent reputation with our customers.
Our company is a family business now run by the second generation. Our families and those of our employees are at the heart of our operations. They are our motivation as well as our biggest supporters. We consider them as a part of our team!
Each year SLTC inc. makes sure to do its part to help the community by supporting events for organizations that are important to us. We believe that every small gesture is important to improve the world in which we live, because it is the one we will leave as a legacy to our children.