More than 1000 satisfied
Customers
Cleaning carpets
Is our business!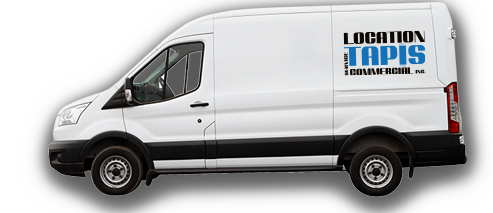 A courteous and customized service for your business
At SLTC inc., we specialize in the rental of carpets for the entrances of your business. No matter what season it is, we offer a friendly and customized service that will meet your highest expectations.
The frequency of the maintenance
Choose the frequency of your carpet maintenance and our experts will take care of everything:
- Weekly
- Every two weeks
- Multiple times a week
*No contract required and no minimum quantity of carpets is required!
Manufactured here, in Quebec, our Thermoflex carpets offer incredible water and dirt absorption capacity as well as providing excellent adherence to the floor ,so that the carpet is fixed and safe, which considerably reduces the risks of falling. They are ideal for high-traffic businesses such as convenience stores and grocery stores.