For a friendly, honest service, and no hidden costs.
Service Location Tapis Commercial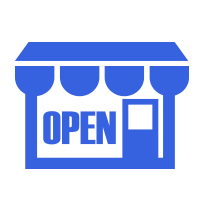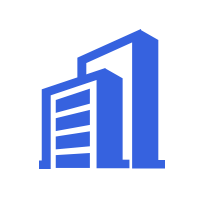 Daycare centres and kindergarten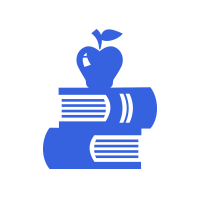 Schools and educational facilities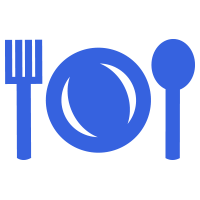 Restaurants and food service facilities

Office space, special events and non profits
NO CONTRACTS
FREE ESTIMATES
NO HIDDEN FEES
CUSTOM SERVICE
QUALITY CARPETS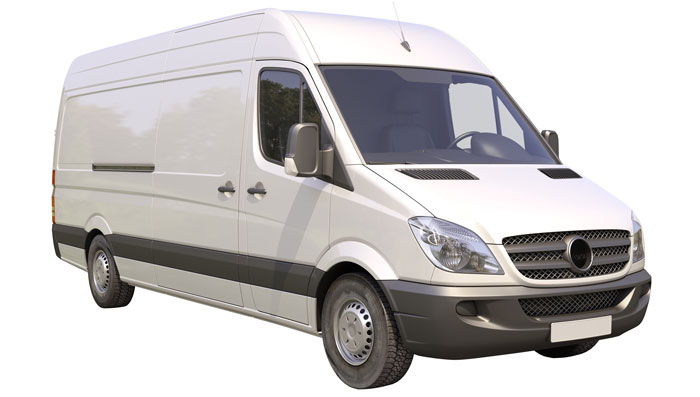 Take advantage
of our special offer
YOUR FIRST
CARPET SERVICE IS FREE
When you start our services
the week of October 15th, 2020.
For a free estimate or any other questions on our services, please contact us!
One of our reps will gladly help you out.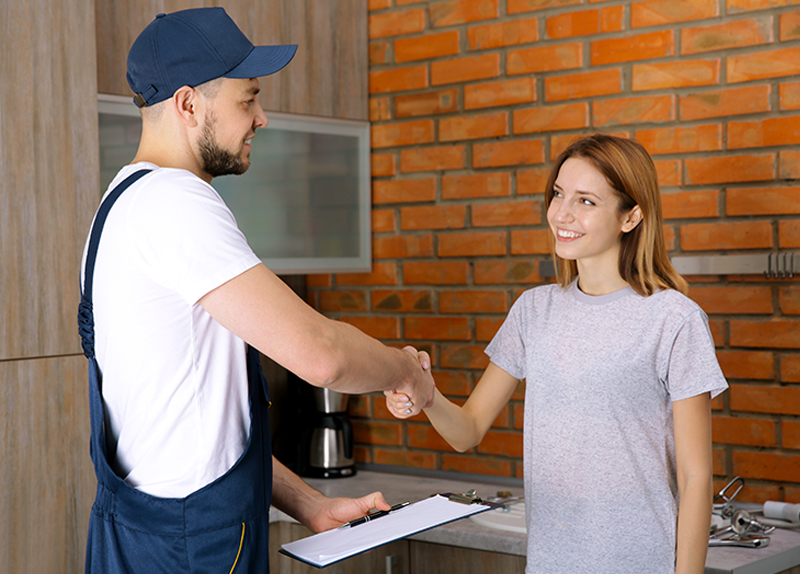 We are quickly available to service your business ensuring the safety of your employees and customers

Prevent insurance hazards with our simple and efficient service.

We love our work.

Our carpet specialists are friendly, experienced, well informed and they love people.